The lead consultant at ASDF Research has QPR accreditation, is a full member of the The Research Society and has over 25 years experience in the social and market research industry. Their work history can be found on Linkedin and a PDF summary can be found here: Christy Arnott CV (pdf 120KB).

ASDF Research is a trust mark member of the Australia Data and Insights Association (formerly AMSRO).

We also have a product flyer here and a blog discussing research issues which you can find here.
A list of current and previous surveys in field can be found here.
Some of our clients: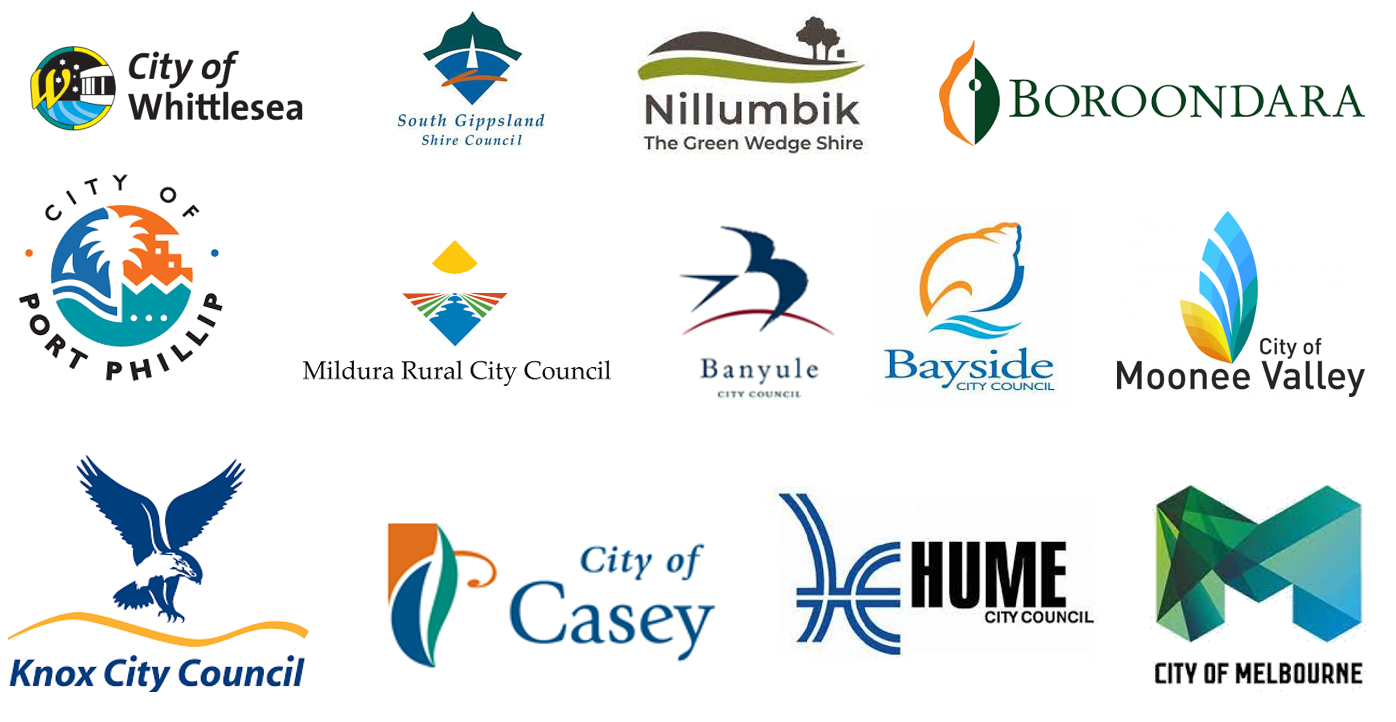 A selection of ASDF projects have been outlined below: